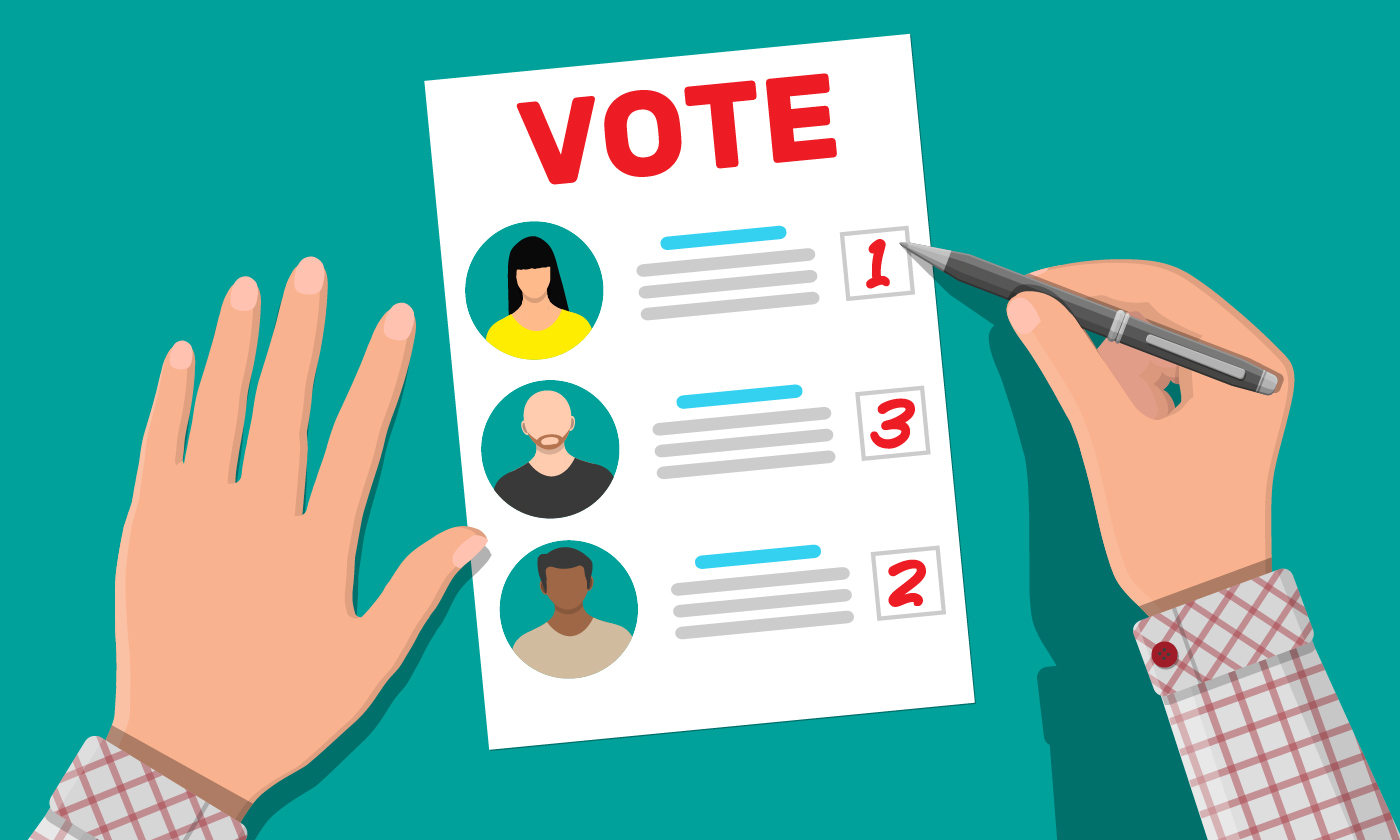 Sara Molina – News Writer
The Presidential Election is this Tuesday, Nov. 3rd. Voters will need to know how to fill out the ballot for their respective county and vote for who they believe best fits each individual position.
The DuPage ballot includes 9 categories with 14 sub-categories:
-Federal, for President and Vice President as well as State Senator
-Congressional, for Representative in Congress
-Representative, for Representative in General Assembly
-County, for State Attorney, Clerk of Circuit Court, County Auditor, Coroner, and Recorder
-County Board, for County Board Member of District 5
-Forest Preserve, for Forest Preserve Commissioner
-Judicial, for Judge of Circuit Court in order to fill the vacancies
-Judicial Retention, for the decision to maintain Judges in present office
-Propositions, for enacting constitutional amendments or new laws
To vote, use a black or blue pen and fill in the bubble for the corresponding candidate. If a mistake is made, cross-out the wrong bubble and fill in the correct one. For mail-in voters, confirm that the signature on the envelope is correct. Failure to do so will result in rejection of the ballot.
DuPage County has released a statement on their official website encouraging early voting due to COVID-19. Early voting ends in temporary touchscreen locations on Oct. 31st while all other locations end early voting on Nov. 2nd.
"People are very passionate about the candidates they support in this election, but no matter how strongly you feel about a candidate, it won't count if you're not registered to vote. You don't want to show up at your polling place, only to find out you're not registered to vote," said County Clerk Jean Kaczmarek.
Mail-in ballots must also be submitted Nov. 2nd or handed in-person on election day, according to DuPage county. The deadline to apply for mail-in ballot is Thursday.
"When voters don't exercise their franchise, they allow those who do to make decisions for them which impact their lives. When more people vote, it gives governments and those that are elected to run them greater legitimacy," continued Kaczmarek.
All voters must ensure that they are registered and bring acceptable forms of identification. The last day to register is in-person on Nov. 3rd. To check on voter registration statues or nearest polling place, visit https://www.dupageco.org/VoterLookup/